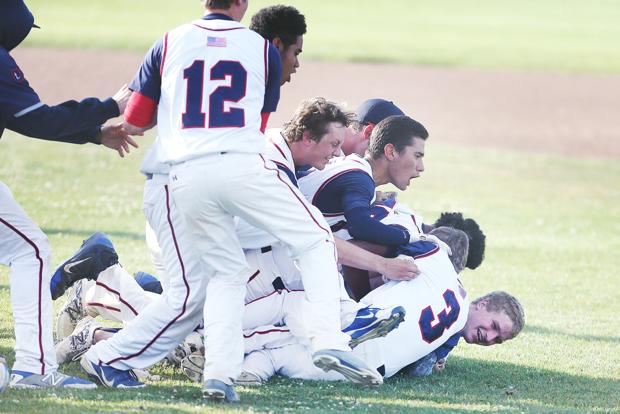 The Justin-Siena High School baseball team is heading back to the CIF North Coast Section Division IV championship game after defeating St. Patrick/St. Vincent of Vallejo, 3-2, on a bases-loaded walk-off single by William Baker Tuesday.

Tyler Cravy, a former Napa Valley College baseball star, will make his major league pitching debut when he starts Tuesday for the Milwaukee Brewers in a game against St. Louis at Busch Stadium.

Distilled in the very name of BottleRock is the ambition of its producers to establish the annual Napa festival as a celebration of local wines as much as musical talent. But organizers say an eight-decade-old state law is getting in the way of half of the festival's potentialj – and Latitude 38 Entertainment is seeking lawmakers' help for a fix in time for the event's next run in 2016.
Weeklies
St. Helena Star
The Weekly Calistogan
The American Canyon Eagle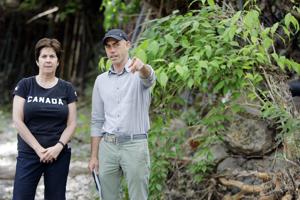 ST. HELENA — Patti Antonaccio is taking a small section of Sulphur Creek back-to-nature while still having it fit within the constraints of her St. Helena backyard.
Virtual Newsroom
What would you like to send us?
Follow the Napa Valley Register
Special Issues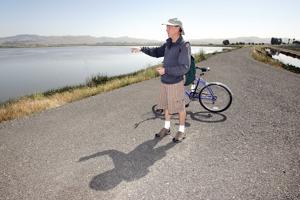 Barry Christian stood on the new levee trail south of Napa one day recently and enjoyed the expansive views. Distant mountains, adjacent tidal wetlands and the Brazos railroad drawbridge crossing the Napa River are part of the scenery.